About Us
Best Physiotherapist in Noida. Dr. Aggarwal Physio Centre is an Advance Physio Centre, Our Set-Up Includes Extracorporeal Shockwave Therapy (ESWT), Class 4 Laser Therapy, Longwave, Shortwave & K Taping…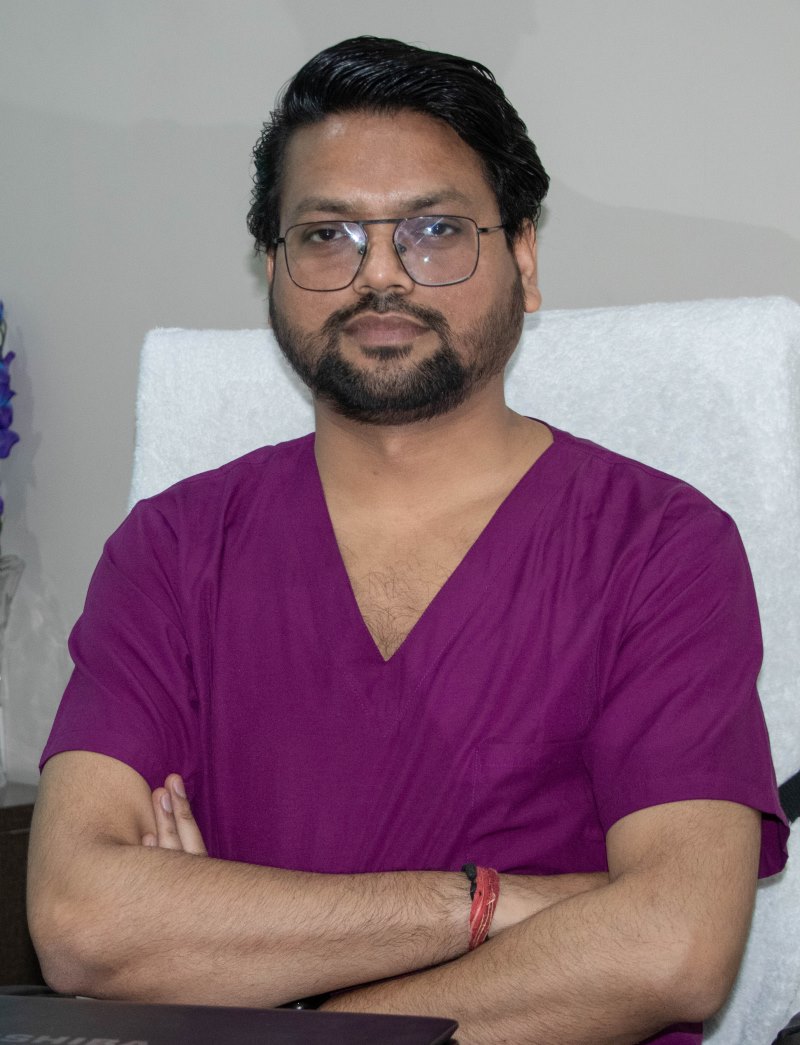 History of Our
Physio Centres 
The reasoning here at Dr. Amit Aggarwal's Physio Centers Is not Quite the same as other Centres. We trust that individuals need to show signs of improvement in the most limited timeframe, and back to get a charge out of life without bounds. Have a look at our success journey…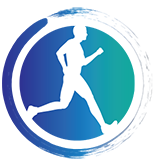 2008: Noida Ortho Centre
Dr. Amit Aggarwal (PT) started his practice in 2008 as an employee in Noida Orthopaedic Centre in Sector-26, Noida. He successfully treated over one thousand patients here. Dr. Aggarwal (PT) worked here for 2 years.

2009: Dipakshi Hospital
Dr. Amit Aggarwal started practicing in Dipakshi Hospital Sector-33 at the same time he worked for Noida Ortho Centre as well too. He was appointed as HOD of the Physiotherapy department over here.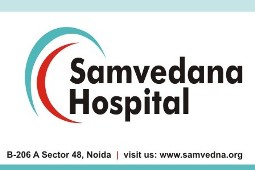 2010: Samvedana Pain Management Hospital
After the success of Depakshi Hospital, many existing patients demanded to open a Centre in Sector-48 location. Samvedana was the best pain Management Hospital at this location, Luckily Dr. Amit again appointed as HOD here Too for Physio Department.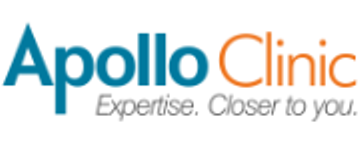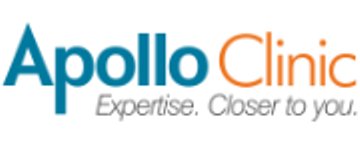 2013 Apollo Hospital
Apollo was the next milestone in Dr. Amit's Success Jurney. He was appointed as HOD in Physiotherapy Department in The Apollo Clinic Sector-53, Noida.
Welcome to

Dr. Aggarwal's Physio Centres
Best Physiotherapist in Noida
"Dr. Amit Aggarwal's Physiotherapy Centres will provide you the best care to help you move well and stay well..!"
Dr. Aggarwal  Physiotherapy & Rehabilitation Centre is equipped with the latest equipment to give a higher standard of Physiotherapy services. We are the Advance Physio Centre in Noida using Laser Therapy. Laser Therapy is FDA approved & known for Painless treatment, Instant Relief, No Side-Effects, and Permanent Cure of physio problems. We rehabilitate individuals for all illnesses which include heart, lungs, back, neck, shoulder, elbow, knee, hands, etc.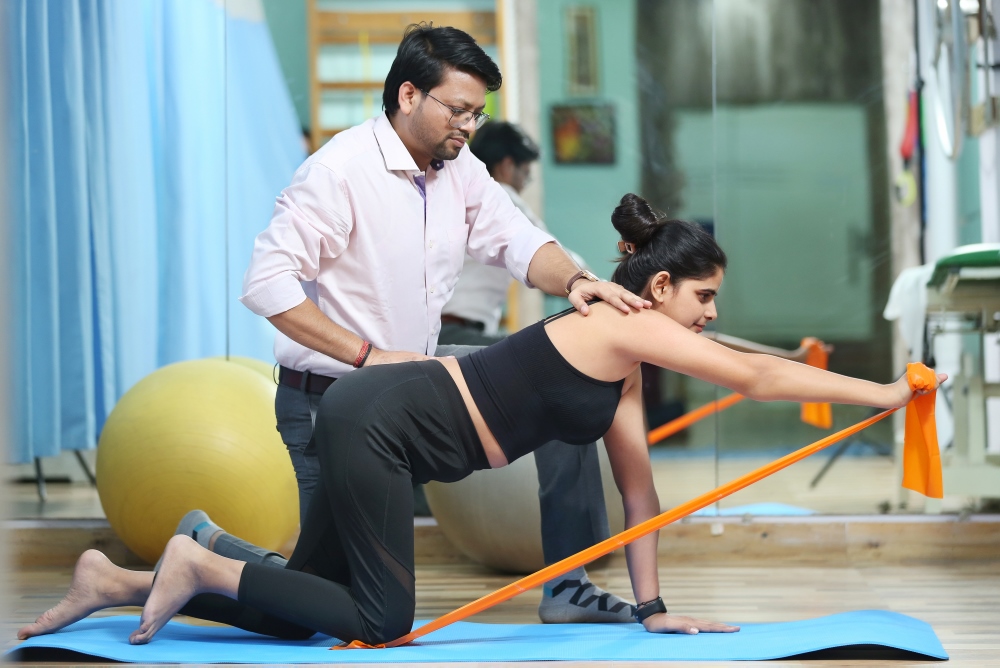 Frequently Asked Questions
What is a Physiotherapist?
Physiotherapists are College Educated and Are specialists in harm diagnosis, injury therapy, exercise prescription, injury prevention, rehabilitation, and a lot of different areas of sport and wellness and exercise.
Do I need a doctor's reference?
No, physiotherapists can evaluate and cure without referral by a physician. You are able to confidently visit us speak with us if you have any queries.
How can I make an appointment?
You can get in touch by telephone (+91  9953 643 132) or you can fill the Appointment form available on this website under the contact us page. Instead use the fast and effortless online booking webpage, whichever you're familiar with.
Where is Dr. Aggarwal Physio Centers in Noida?
Yes, We have 1 branch of Dr. Aggarwal Physio Centre in Noida, address is Tulip Mall (Basement) Sector 48 Noida-201301.  
What should I bring to start my Physio Treatment?
Be prepared to collect your past medical and medication history along with surgical history if you are facing some post-surgery problems. If there are any relevant scan/MRI reports along with a list of drugs, bring them too.
What should I wear to my appointment?
We recommend that you wear loose comfy clothes. If we're treating your feet, leg or toes you won't be asked to undress but when we're treating your backbone or spine, you might be asked to undress. We assure you to make you comfortable whatever is going to be the situation.
Tell me the starting process of physio treatment?
On your first trip, We'll need you to complete some paperwork that will take approximately 5 minutes to finish. Please arrive 5-10 minutes early for this particular procedure. A thorough assessment will be run by our Doctor/Physiotherapist including questions about your own condition and physical exam.
We will offer you a very clear explanation, guidance, and recommendations which Will concentrate on giving you an individualized therapy plan. Your therapist may answer all queries or concerns You Might Have regarding your Illness and/or therapy.
How many sitting or visits will I need?
The number of therapy sessions can be different, based upon the issue and the person. You will require just a few visits or you may require months or weeks of care. After a thorough evaluation, the physiotherapist will talk about their treatment strategy for the rehabilitation procedure. Our priority is to locate the source of your health issue
Meet Our Physiotherapist at Home Team in Noida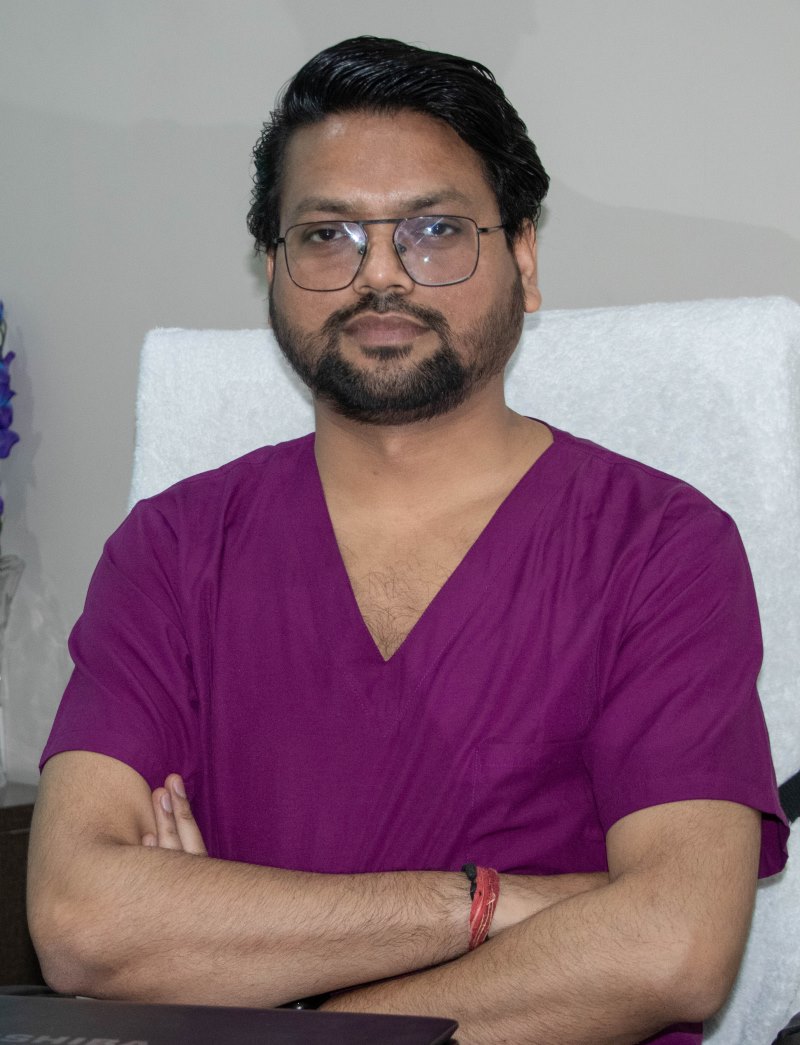 Since 2008, we have treated successfully 22.000+ patients
We provide a multi-disciplinary integrated therapeutic approach for the care of patients, It should be comfortable & painless. As well as Promote the provisions of ethical, Efficient, and cost-effective physical therapy services in a very friendly environment. We Implementing evidence-based practice methods that compel us to measure therapy progress with quantitative outcomes.
[dsm_button _builder_version="4.21.0" _module_preset="default" button_one_text="View Profile" button_two_text="Book An Appointment" custom_button_one="on" hover_enabled="0" sticky_enabled="0" button_one_text_color="#FFFFFF" button_one_bg_color="#000000" button_one_bg_enable_color="on" button_one_font="Roboto Slab||||||||" button_one_use_icon="off" custom_button_two="on" button_two_text_color="#FFFFFF" button_two_bg_color="#000000" button_two_bg_enable_color="on" button_two_font="Roboto Slab||||||||" button_two_url="https://draggarwalphysio.com/contact-us/#appointment" button_alignment="center" custom_padding="50px||||false|false"][/dsm_button]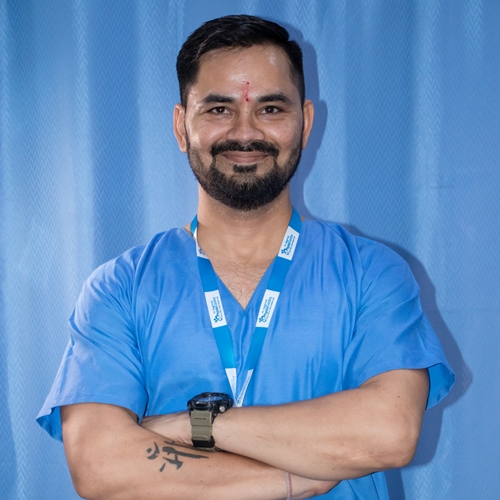 Dr. Sumit Rathi
BPT, MPT (Neuro)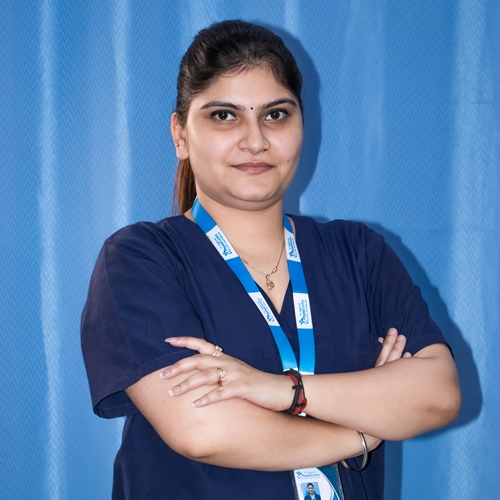 Dr. Bharti
BPT, MPT (Sports). PhD*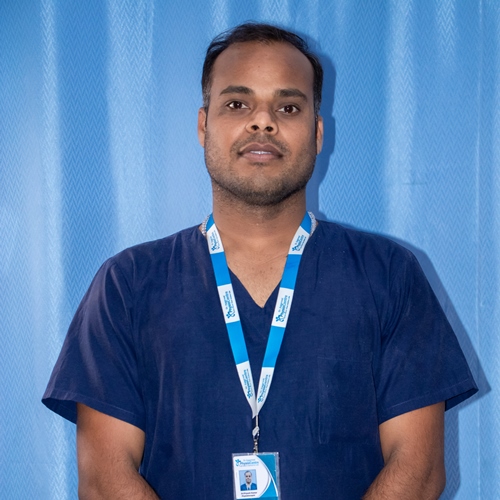 Dr. Priyank Kumar
BPT, MPT (Ortho), Sr. Physiotherapist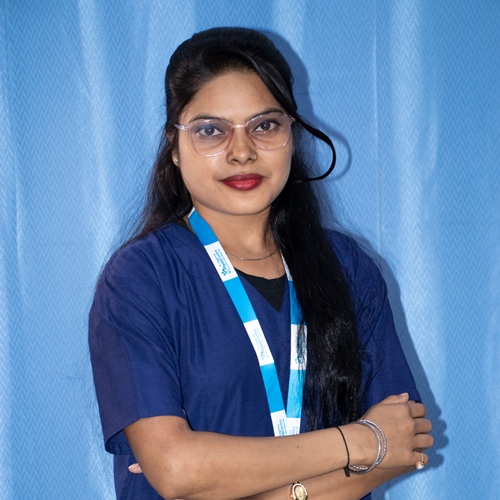 Dr. Guriya Choudhary
BPT, MPT (Neuro)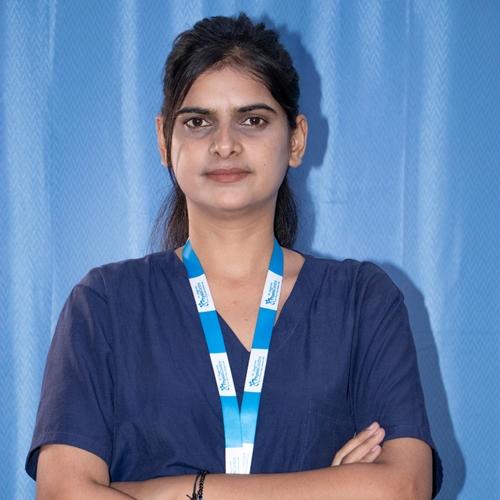 Dr. Ashu Choudhary
BPT, MPT (Neuro)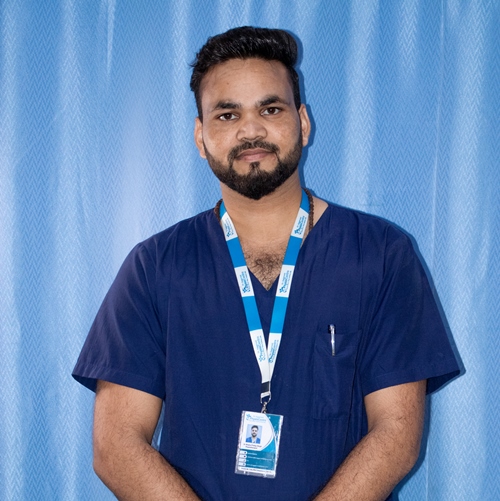 Dr. Bhanu Pratap Singh
BPT, Physiotherapist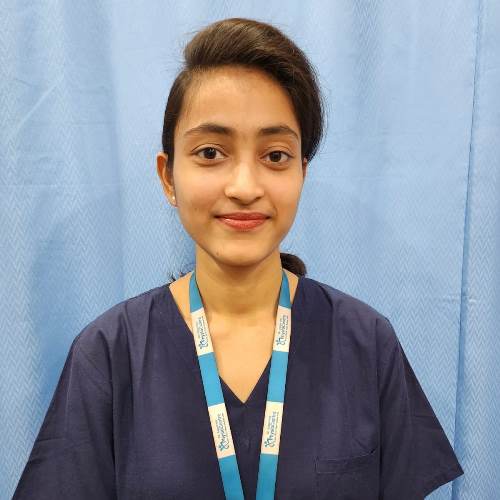 Dr. Niharika Pandey
DPT, Physiotherapist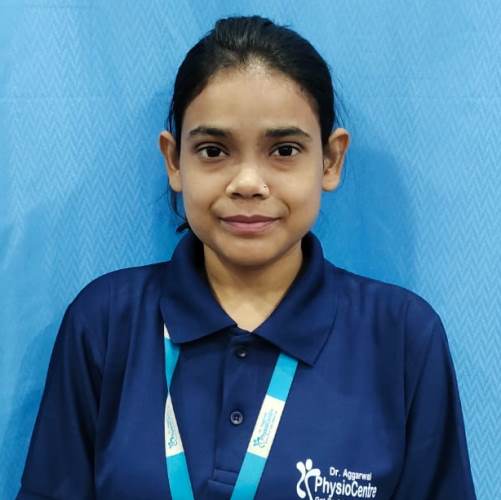 Dr. Archana Kushwaha
BPT, Physiotherapist
Know What Our Patients Talk About Us
Dr. Aggarwal is a very experienced and professional physiotherapist. He along with his team is very quick to diagnose the issue and proceed with the therapies accordingly. I would highly recommend visiting this centre for any such need.
"Thank you for making me so much better. Thanks for your good care and concern. Dr. Aggarwal Physio Centre have the best doctor for laser therapy. I am a cricket player and now Because of her I can continue playing matches as before."
"Visited the hospital on 30th September 2020 when my foot got twisted in the marketplace. I had severe pain but thanks to Dr. Amit Agarwal and his team members for giving me the instant relief."